📕日記
2023-01-18 01:09:00
All the books by the novelist Sidney Sheldon have interesting developments, and when I was reading the originals and translations, I became a bookworm so much that I lost track of time. I think that the real pleasure of Sidney Sheldon's work is that two stories progress at the same time.

At the time, I was fascinated by locations that sparked my imagination. However, the world you imagine in your head is somehow different.

Now I am living a double life in Kyoto and Yokohama. In the novel, another self will soon appear. I suddenly meet myself in a completely different situation. Most of the time, a mushy human pattern unfolds, and whether it is a happy ending or an unhappy one,

I can't even imagine it if I don't read to the end, but it's also Sidney Sheldon-like that Kyoto and Yokohama, and the twisted spiral pattern will become one in the final chapter. A handsome young man drives a blue sports car in a port town on the Aegean Sea, where the deep blue sea and the heavenly sky are vivid, and the first volume ends here.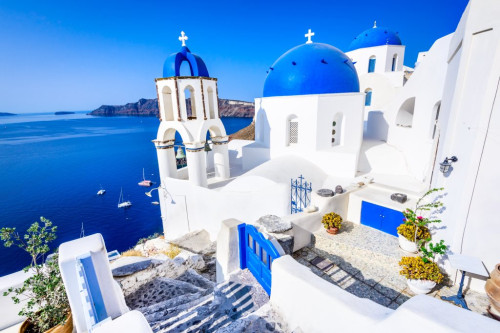 京都アーユルヴェーダ
ルードラ・アロジアム・ジャパン
無断転用・転載禁止