📕日記
2023-01-18 17:13:00
Well after all, Pickering, I'm an ordinary man,

Who desires nothing more than an ordinary chance,

to live exactly as he likes, and do precisely what he wants...

An average man am I, of no eccentric whim,

Who likes to live his life, free of strife,

doing whatever he thinks is best, for him,

Well... just an ordinary man...
This is the insert song of My Fair Lady, "I am an ordinary man", sung by Professor Higgins in front of Colonel Pickering. If you sing this song now, it's a gender problem. Even so, there are many shallow men. I don't need cheap pride.
A package was shipped from India today. Thank you for sending him even though he is not feeling well. Next week, from Dubai to Kyoto via KIX Premium Gate, I'm an Ordinary Man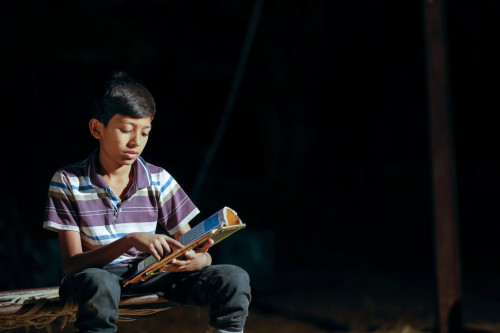 京都アーユルヴェーダ
ルードラ・アロジアム・ジャパン
無断転用・転載禁止